You may fill out this form and we will contact you shortly.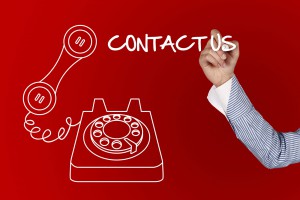 Our Office
SAG/AFTRA PLAZA
Los Angeles, CA 90036
Phone:(323)-931-6025
Fax:(323)-931-6027
Email: info@cauleyassociates.com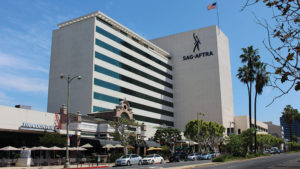 DIRECTIONS(for scheduled appointments only)
Cauley & Associates is located at SAG/AFTRA Plaza,
North side of Wilshire.
Parking: During the day, metered street parking
is available along with structured parking on the premises.
View Larger Map