Meet Cauley & Associates, a team of dedicated and unique
professionals who are here to help guide you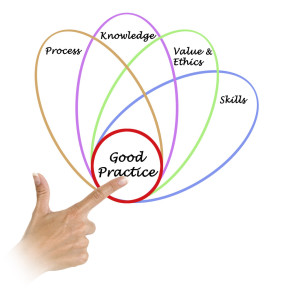 Mission Statement
To help others help themselves by providing positive outcomes contributing to hope, growth and those 'aha' moments.
Our Team
Cauley & Associates, Inc., began its psychotherapy group practice in 2004.  Within our practice, we cover a wide-range of services/issues that are common in everyday life. We have a diverse group of clinicians with multiple focuses, specialties, and backgrounds. Prior to scheduling an appointment, we will have an initial consultation over the phone to get a sense of the issue and determine if we are a good fit or if a referral should be provided.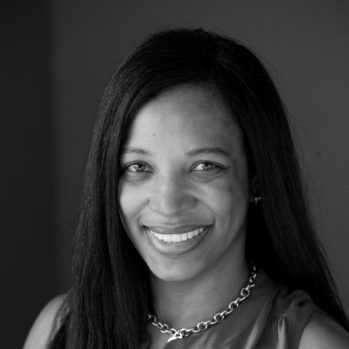 MICHELLE CAULEY, LCSW, BCD
President & Founder; Therapist
Education
Master of Social Work, University of Southern California
Pupil Personnel Services Credential with Child Welfare & Attendance
Administrative Services Credential
Certificate in Applied Gerontology
Professional License
State of California, License Clinical Social Worker – LCS 21583
bbs.ca.gov
Board Certified Diplomate, American Board of Examiners in Clinical Social Work
abecsw.org
Training and Certifications
Trainer of Second Step-a Social Emotional Learning Curriculum
Certified in Cognitive Coaching
Memberships
National Association of Social Workers (NASW)
www.socialworkers.org
American Board of Examiners in Clinical Social Work
www.abecsw.org
Glendale Area Mental Health Professionals Association (GAMHPA)
www.gamhpa.org
Biography
In the therapeutic process, my goal for my client is two part: create a safe and therapeutic environment allowing my client to explore emotional blocks and heal past wounds. Additionally, setting measurable, realistic and achievable goals allows my client to work toward future change. We work together to create an interactive therapeutic process. I believe that through the process of gaining insight and awareness, my client will develop healthy coping skills to overcome obstacles in their life after therapy has terminated and not foster dependency.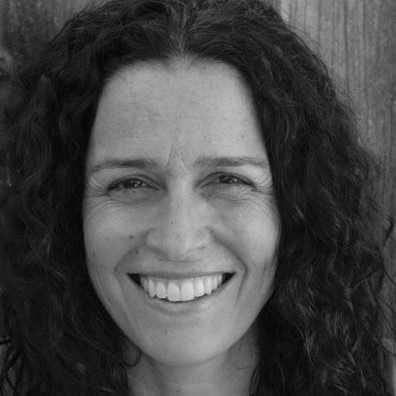 HEIDI SHAW, LCSW:
Therapist
Education
Master of Social Work, University of Southern California
Professional License
State of California, License Clinical Social Worker-LCS 24223
www.bbs.ca.gov
Trainings and Certifications:
Mindfulness Meditation Training includes:
Mindfulness Based Stress Reduction
Mindfulness Based Cognitive Therapy
Teacher Trained:
Mindfulness Based Self-Compassion
Mindful Meditation Instructor:
Biography:
As a licensed clinical social worker, Heidi has provided psychotherapy to individuals, groups and families since 2003. She has experience working with relational problems, impact of divorce, emotional difficulties such as anxiety and depression, grief and loss issues, and dealing with cognitive disabilities (such as learning disabilities and ADHD). Heidi joined the practice of Cauley & Associates in 2013.
Heidi provides a compassionate attitude of non-judgment and respect for her clients, offering practical strategies to calm anxiety, transform difficult emotions, and foster greater self-acceptance. She uses an integrated approach, which includes cognitive behavioral therapy, mindfulness, positive psychology, and an awareness of the impact of early relationships. Heidi helps clients become aware of their inner dialogue and learn to relate to themselves and others in a more effective, kind and adaptive way. It is through the trust and support of the therapeutic relationship that her clients come to develop self-awareness and self-compassion, leading the way to a more fulfilled, satisfying, and peaceful life.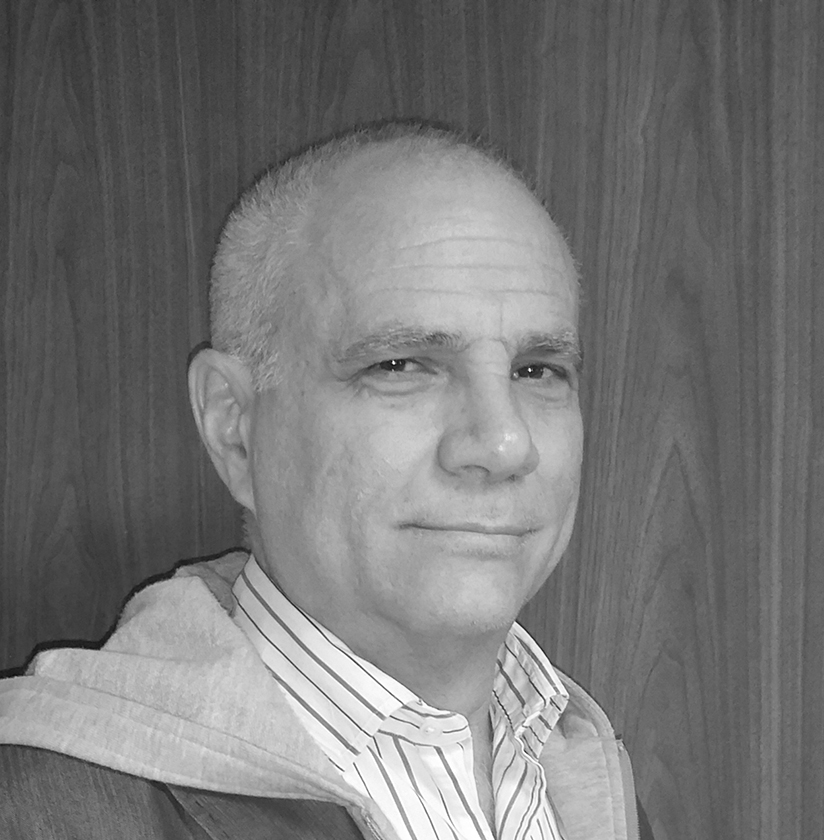 Will Scoles, LCSW:
Therapist
Education:
Master of Social Work, California State University Northridge
Professional License:
State of California, License Clinical Social Worker – LCS 68647
bbs.ca.gov

Biography
Will Scoles comes to Cauley & Associates with life-long career and commitment to the helping profession. He has decades of counseling experience working with his clients to overcome a wide variety of personal, social and employment obstacles to achieve independent, satisfying and productive lifestyles. Will's clinical experience includes working with young adults in school and in community programs, as well as adults coping with stressful work environments and adjustment to illness and disability. Will is keenly aware of challenges to the LGBTQ community and proudly serves them. Using evidence-based methods, Will's goal is to alleviate his client's symptoms while at the same time identify their thoughts and concerns and explore alterative and effective approaches to life's challenges. Will has been working in professional collaboration with Michelle Cauley for over 25 years.