A

Los Angeles

based

psychotherapy

group

practice
Welcome to Cauley & Associates
Cauley & Associates, Inc. provides psychotherapy and counseling services for a wide range of issues in everyday living. We strive to provide positive outcomes and personalized services in a supportive, confidential and safe environment. Therapeutic services are offered to children, adolescents, elders, families, couples and in-group settings.
Supervision hours, both individually and in a group setting are offered to the mental health professional toward obtaining hours toward their licensure. Please peruse our site for more information or contact us via email or phone.

Michelle Cauley , LCSW, BCD; President & Founder; Therapist

In the therapeutic process, my goal for my client is two part: create a safe and therapeutic environment allowing my client to explore emotional blocks and heal past wounds.
Click for bio

Heidi Shaw, LCSW, LCSW; Therapist

Heidi provides a compassionate attitude of non-judgment and respect for her clients, offering practical strategies to calm anxiety, transform difficult emotions, and foster greater self-acceptance
Click for bio

Will Scoles, LCSW; Therapist

Will's clinical experience includes working with young adults in school and in community programs, clinic as well as adults coping with stressful work environments and adjustment to illness and disability.
Click for bio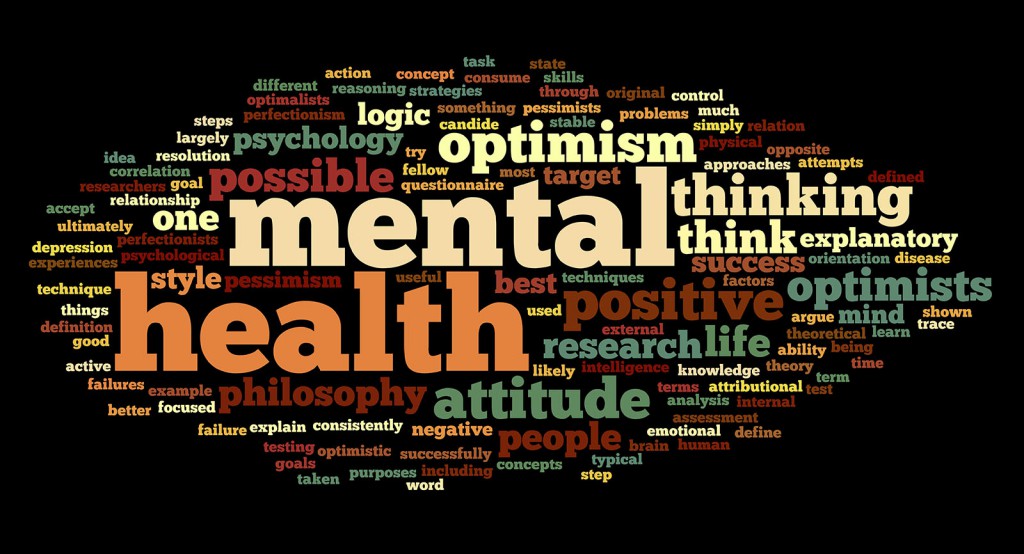 SOME OF THE SERVICES OFFERED
Depression & Self-Esteem
Anxiety
Stress, Insecurities & Fear
Relationship Issues / Couples Counseling
Life Transitions / Life Planning
Career Counseling
Mindfullness, meditation & communication
Family Issues
Parenting
Domestic violence
Abuse / Trauma
Grief & Loss
Addictions
Crisis Intervention
Get in touch with us
DIRECTIONS (for scheduled appointments only)
We are located at SAG/AFTRA Plaza, on the North side of Wilshire.
Parking: During the day, metered street parking is available along with structured parking on the premises.